Practical Issues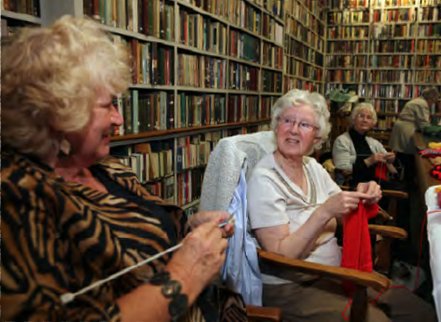 Adequate planning and preparation are essential so that opening up a space for adult learning groups and clubs runs smoothly. Serious problems are much less likely to arise if you have taken the time to develop a clear framework of expectations on which both your organisation and the groups and clubs hiring your space can agree.
Ensuring that you collect the right information, set out a framework of responsibility and anticipate potential pitfalls will also help to allay any anxieties within your organisation about the wisdom of opening up some space.
This section of the guide contains information, advice and resources on a range of key practical issues to help you with your planning and preparation.
Top tips
New College, Durham has found that their model for community access is sustainable, because it has been carefully planned into how the college manages its facilities. They learnt that "formal contracts with user groups and modest charges make the responsibilities of each side clear, for example in relation to insurance, risk assessment and safeguarding" (John Widdowson, Principal, New College, Durham).
---