Why do it?
Making the case for opening up your space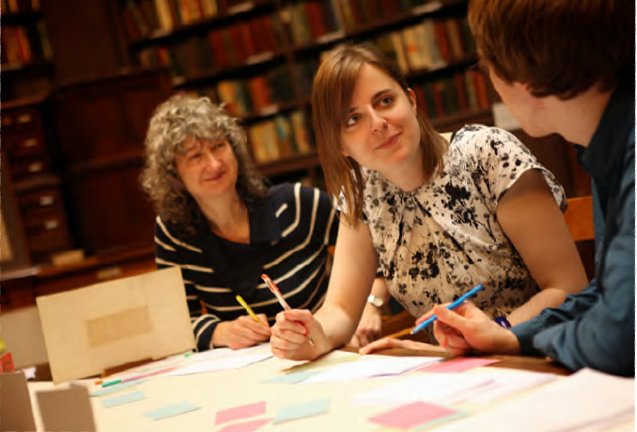 Opening up a space for informal adult learning can bring a range of benefits for your organisation.
It can be helpful to understand what these are, so that you can make the case for why your organisation should be part of the opening up spaces movement. You might need to do this if other managers, staff, trustees, members of your company board or other interested parties need to be convinced that it is right for your organisation.
In this section of the guide, you will find information about the reasons for opening up a space - together with case studies of successful examples.
---