There are some alarming reports in this week's news about the possible death of one of England's great traditions - the morris dance.
Here at School of Everything, we're passionate about passing on traditional skills of all kinds. These are skills that have always been taught and learned through informal, sociable networks, rather than in classrooms and institutions. (Well, OK, we did do country dancing when I was in primary school!)
And how could anyone resist such a pungently phrased appeal as this, from the Morris Ring's Paul Reece: "There is still time for new blood to get ready for the Spring fertility offensive." Words that could have been spoken by our own Greenman (aka Pete, our CTO)...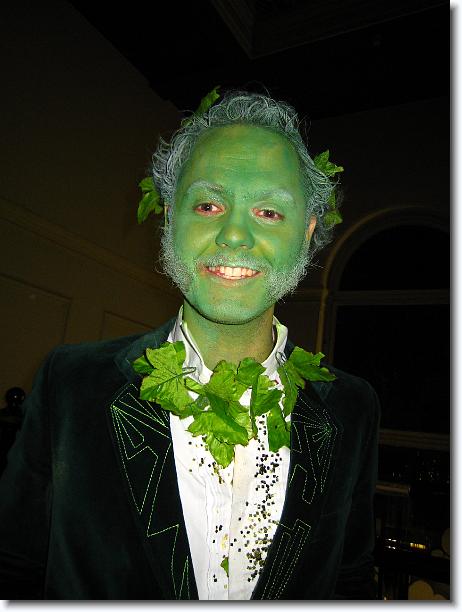 So we want to lend our support to the campaign to save morris dancing! Let's see if School of Everything can help England's morris sides find fresh recruits.
If you organise a local side that's in need of new blood, create a teaching profile on the site so people can contact you. And if you've ever toyed with the idea of taking up morris dancing, why not make a belated New Year's Resolution and add it to your list of things you'll learn to do in 2009?
We'll do our best to spread the word and help put people in touch with each other - and when we launch our School of Everything Networks for membership organisations, we'll offer free Networks to any organisation that supports and encourages the performance of morris dancing.
Meanwhile, here are some links where you can find more information and inspiration:
Morris SideFinder - this is the best starting point for finding a morris side in your local area! (Thanks to Roger from Rockhopper Morris for pointing us to it.)
Update: Well, from the responses we're getting, it seems like the death of morris dancing may have been exaggerated! It's great to hear how alive and well it is in so many places - and a big welcome to all the morris dancers who have joined the site since yesterday!